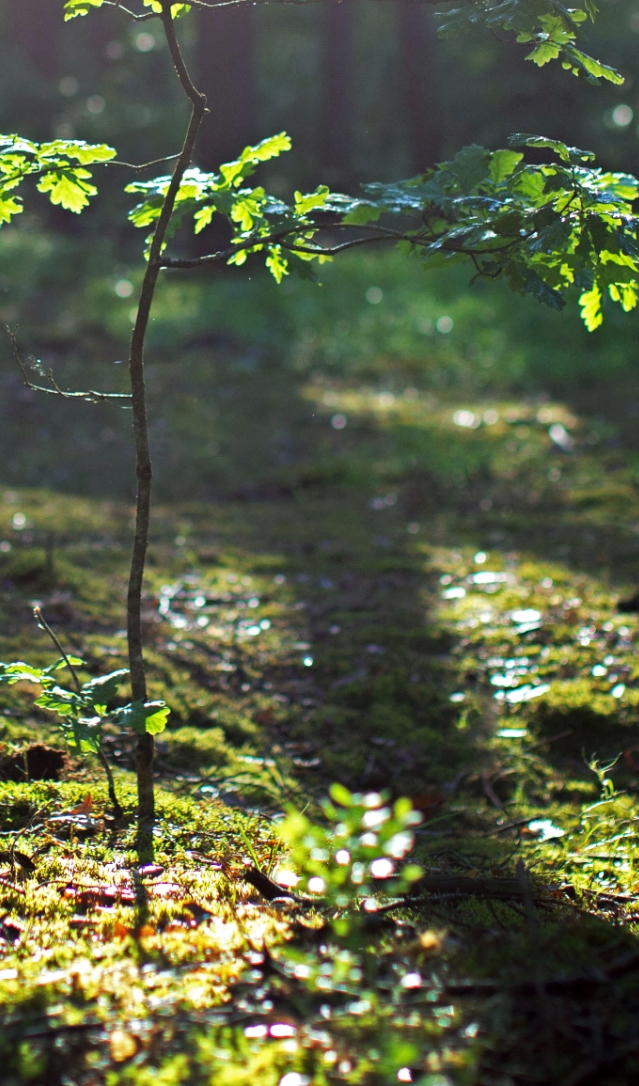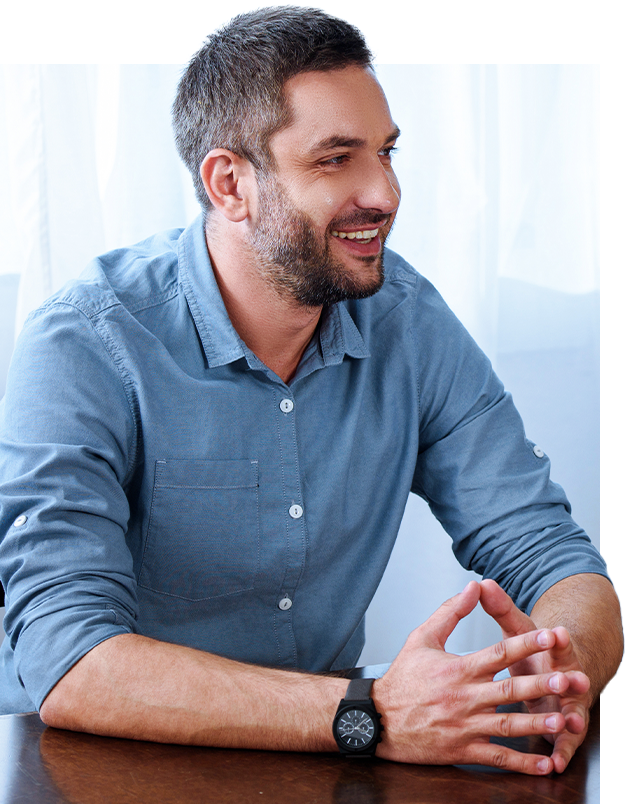 Legacy Healing Center Holistic Healing Approach
We'll focus on
you!
Patients at Legacy Healing Center will work one on one and in groups with licensed healthcare professionals to address issues including:
01
Co-occurring Disorders
Our staff of licensed healthcare professionals are trained to identify and treat an array of disorders frequently associated with addiction such as anxiety, depression, trauma, eating disorders, personality disorders and other mental health issues.
02
Family
We address underlying family issues and offer treatment and education for family members to ensure successful long-term recovery.
03
Career
Stable employment is an integral part of recovery and renewal. Our staff can help clients in need of assistance to find a job and maintain work and other responsibilities.
04
Community Engagement
We understand that for many clients it is difficult to imagine enjoying life without drugs, alcohol and other addictions. Our safe, secure and most importantly fun recreational activities are designed to help our community rediscover the joy in life.
05
Health & Wellness
Quality nutrition from delicious, naturally detoxifying and healing foods is a critical part of recovery and longevity.
06
Aftercare
Successful recovery requires ongoing support following initial intensive treatment. Our program will help patients in recovery transition into their new lives with ongoing contact with our staff, alumni activities and outside support programs such as 12-step.
GET IN TOUCH
Contact Us
If you would like to get in touch with us or simply have any questions or comments, please call us today. Our helpline if 100% confidential.
Call Us
Email Us
Visit Us
1425 WEST CYPRESS CREEK ROAD, SUITE 201
FORT LAUDERDALE, FL 33309