The Best Rehab for Alcohol & Drugs in Cherry Hill, New Jersey
The use of drugs and alcohol is at epidemic proportions across the country, and Cherry Hill is no exception. The good news is that if you or a loved one are struggling to break free from an addiction, you're not alone.
Substance use disorder (SUD) is now understood as an actual medical condition, affecting you both physically and mentally. It's not a lack of willpower or want. When you're ready to ask for help, reach out to the best addiction treatment facility in New Jersey: Legacy Healing Center in Cherry Hill.
Our drug rehab centers have also received the highest level of accreditation, The Gold Seal of Approval, by the independent accrediting body, The Joint Commission. The Joint Commission is a non-profit organization that accredits rehab centers that meet the high standards of care required to successfully treat addiction. Read on to learn how our Cherry Hill Rehab Center can help you live your best sober life.
---
Treatment and Support Services in Cherry Hill, New Jersey
When you reach the Legacy Cherry Hill Treatment Center, you'll undergo an initial assessment. This will help design the right treatment and support services plan for you. We use a four-pillar approach that includes:
Behavioral therapy (which may include hypnotherapy treatment, cognitive behavior treatment, rapid resolution therapy, or other proven methods)
Recovery Action Plan (RAP)
Wellness programs, including healthy eating and fitness plans, improve physical and mental well-being
Personal sober coach for ongoing support even after treatment
At Legacy, we see you as a unique member of our community. We focus on your needs as a whole person, not just the addiction. This whole-patient approach means that we help you with challenges like legal issues, health conditions, family dynamics, and career goals.
Our treatment programs incorporate the most well-researched clinical therapies, including individual counseling, group therapy, family therapy, and more. Group sessions help you connect with and draw strength from fellow community members who understand your experience like no one else. Family therapy helps your loved ones understand the disease of addiction, as well as helps to heal the relationships damaged by drug or alcohol addiction.
---
How Much Does Rehab Cost in New Jersey?
The cost of drug and alcohol rehabilitation in New Jersey varies depending on the needs of each person. Factors include how long you'll need rehab treatment, if you're doing in-patient (residential) or out-patient treatment, and more. Because addictions are recognized as medical conditions, more insurance companies are helping to cover at least some of the treatments.
Since there are so many factors that can change the cost of rehab, it is best to contact us at (888) 534-2295 for a free, no-obligation assessment. This way, we can determine your needs, come up with a treatment plan, and outline the costs involved. When you first contact Legacy Healing Center, we will work with you to determine your cost as well as work with your insurance company. Payment plans for your out-of-pocket costs may be possible.
The cost of not getting well and staying in the grips of drugs or alcohol can be much more costly, both financially and beyond. The cost of your drug of choice adds up quickly. The cost of potentially losing your family, your job, or your life is infinitely more expensive than any rehab program.
---
How to Find Help
When you're ready to find help for your SUD, the compassionate team at Legacy Healing Center is waiting for you. Contact us today and learn what your life without drugs or alcohol can be: healthy, happy, fun, and whole. You'll be met here with kindness, not judgment.
---
How Does Drug Detox Work?
One of the first challenges presented to a person wanting to stop using is the withdrawal symptoms associated with physical dependence on drugs. Prescription drugs, heroin, cocaine, methamphetamine, and others can produce physical dependence. Symptoms of withdrawal are actually the body adjusting back to normal function without the influence of toxic substances it has become accustomed to. The process of detox typically takes no more than 6 days, and our detox program is very specifically designed with your utmost safety and comfort in mind.
---
How Does Alcohol Detox Work?
Alcohol is one of the most dangerous substances from which to withdraw. It is one of the physical addictions that can be fatal if not treated in a clinical setting like our Cherry Hill Detox Center. Alcohol is a central nervous system depressant, and the body compensates for its influence by producing its own stimulating chemicals in an attempt to maintain balance. When the effects of alcohol are withdrawn the brain and nervous system are flooded with stimulants. This can leave the person feeling extremely anxious, restless, fearful, and unable to sleep. Severe withdrawal symptoms associated with alcohol addiction can include fever, hallucinations, rapid heart rate, high blood pressure, and seizures. In our medical detox program, patients are monitored around the clock. Symptoms are able to be managed within safe limits and treated as they appear with FDA approved medications. When detox is done in our clinical setting, the safety and comfort of patients can be assured, allowing them to transition from alcohol dependence to treatment in a manageable way.
---
How Long Is Rehab?
Legacy offers a range of treatments at various levels of care, depending on your needs. Our programs include clinically supervised medical detox, 30, 60, and 90-day inpatient residential treatment programs, intensive out-patient programs, and a strong support system of continuing aftercare programs to support your long-term success. The length of time needed for your treatment will be based on a comprehensive in-depth assessment of your particular case.
---
Contact Legacy Healing Center
If you or someone you love has been suffering from the devastating effects of addiction, call us today. We are ready to answer all your questions, and your call is always 100% confidential. (888) 534-2295
Legacy Healing Center Addiction Treatment Center in
Cherry Hill,
New Jersey
800 Kings Hwy N., Suite 100, Cherry Hill, NJ 08034
Amenities
Flat Screen TVs
Fresh Pressed Organic Juices
Chiropractors
Personal Trainers
Fitness Center
Massages
Yoga
Sound Bowls
Barbershop
Gourmet Catering
Computer Stations for Vocational Needs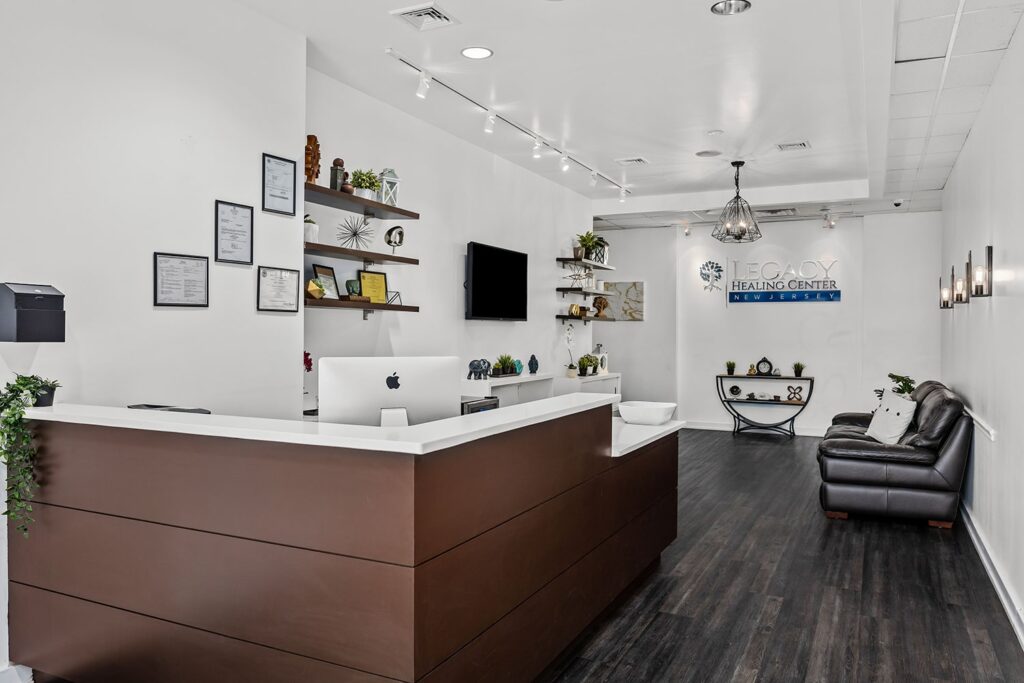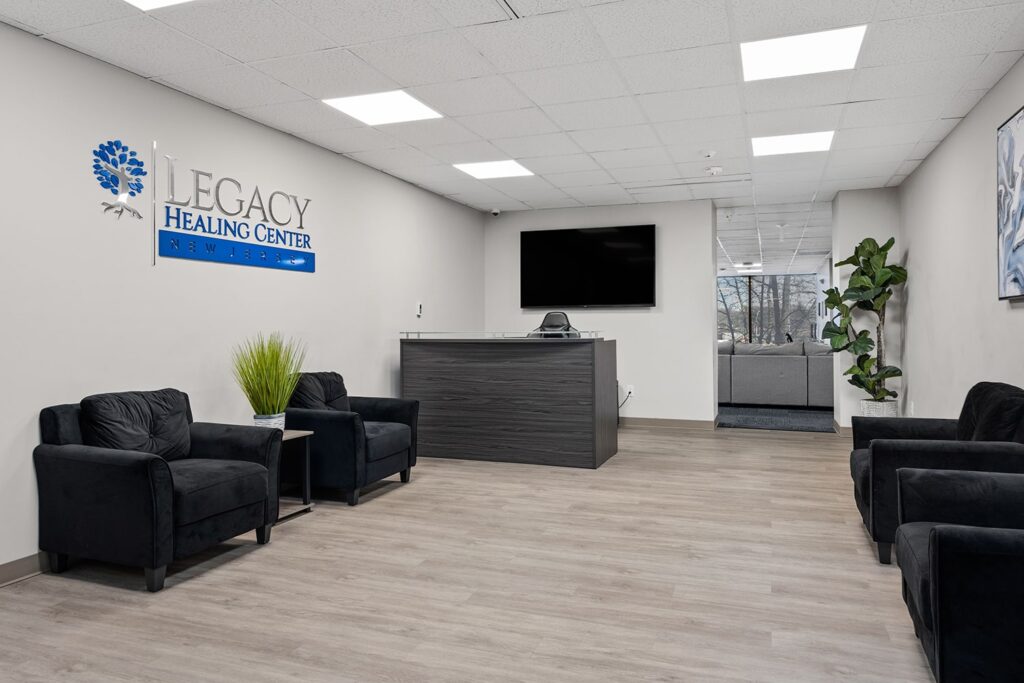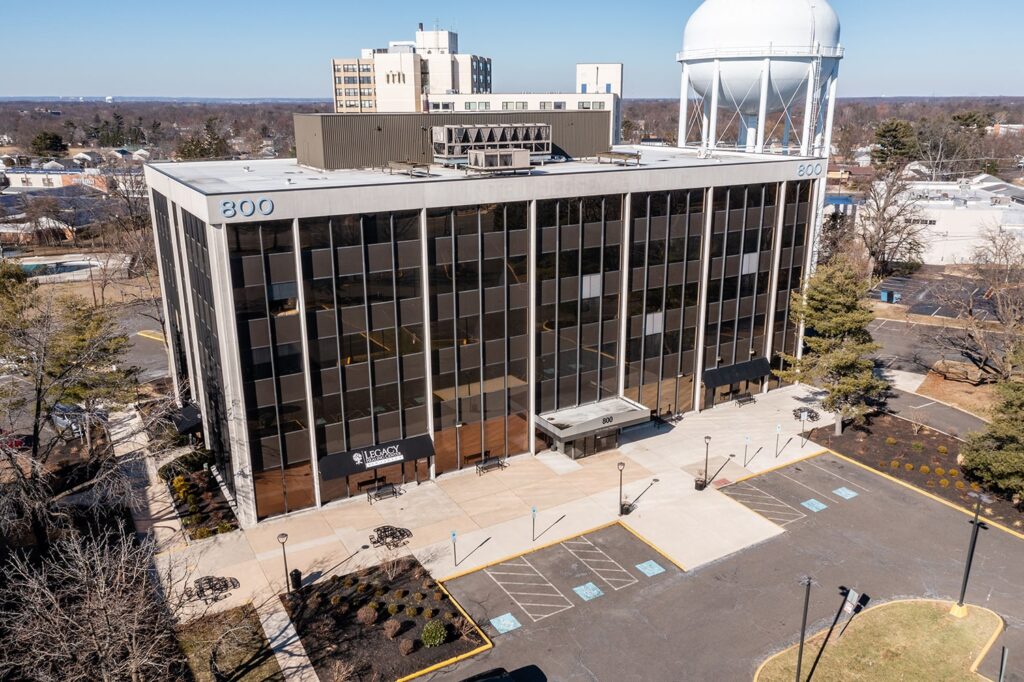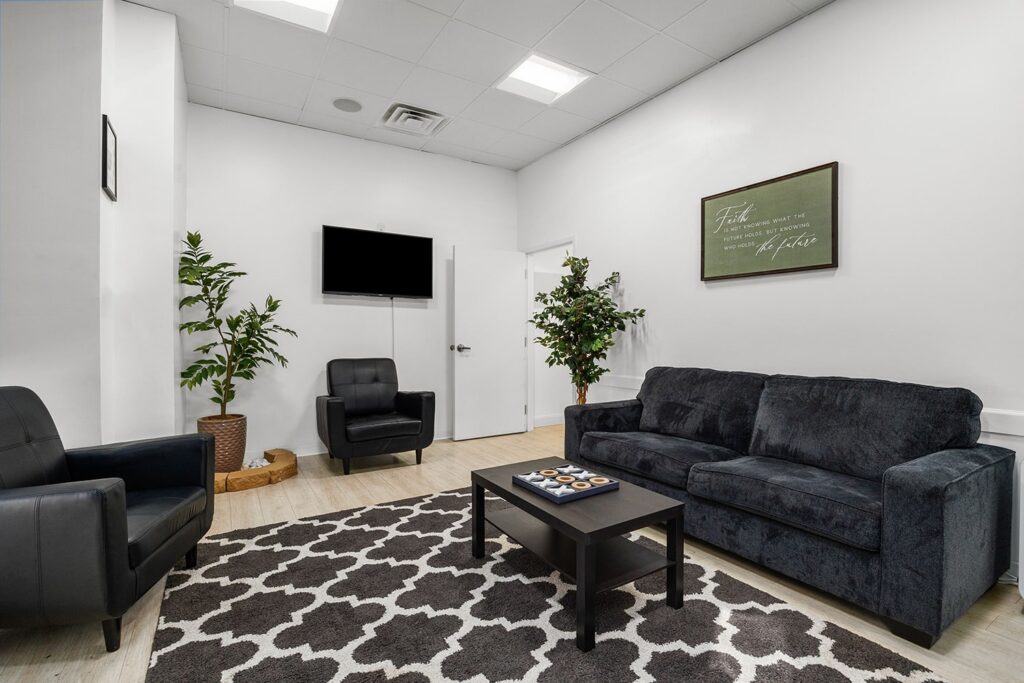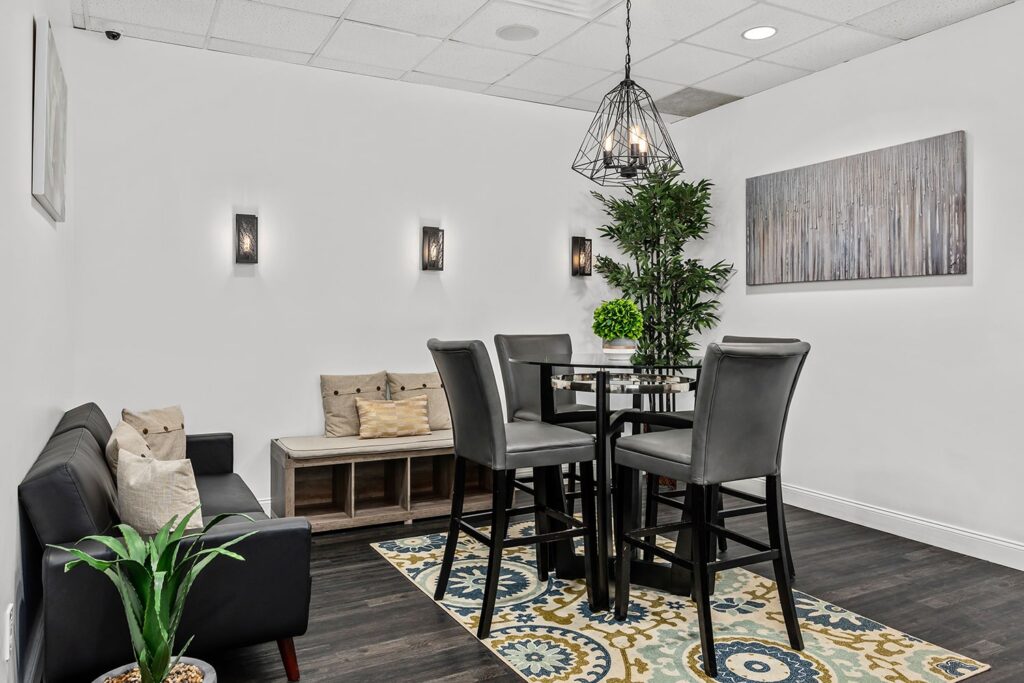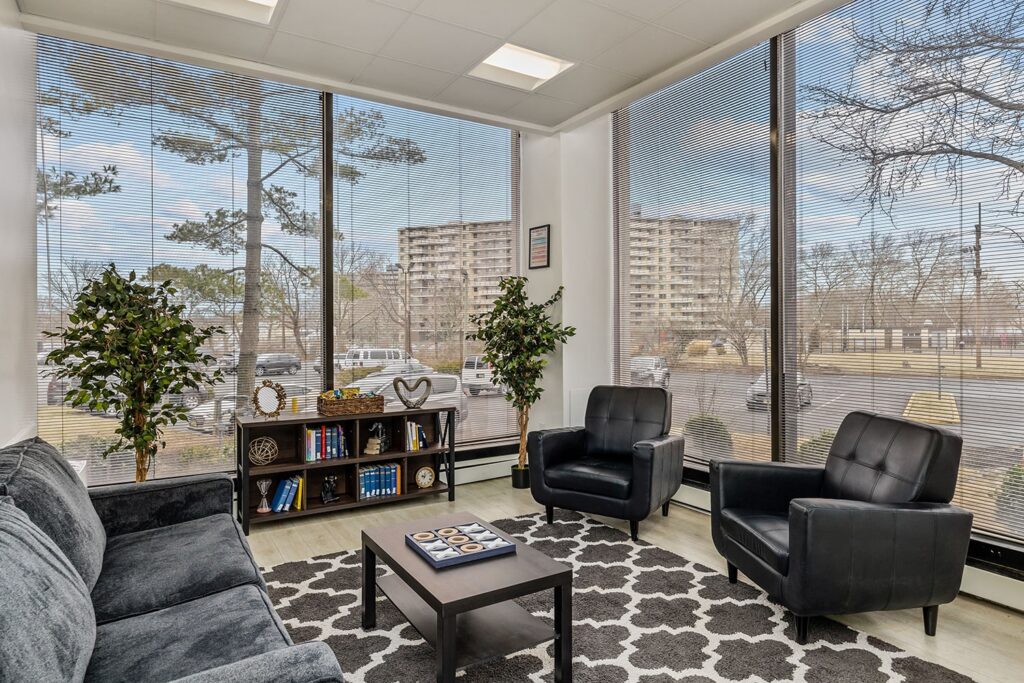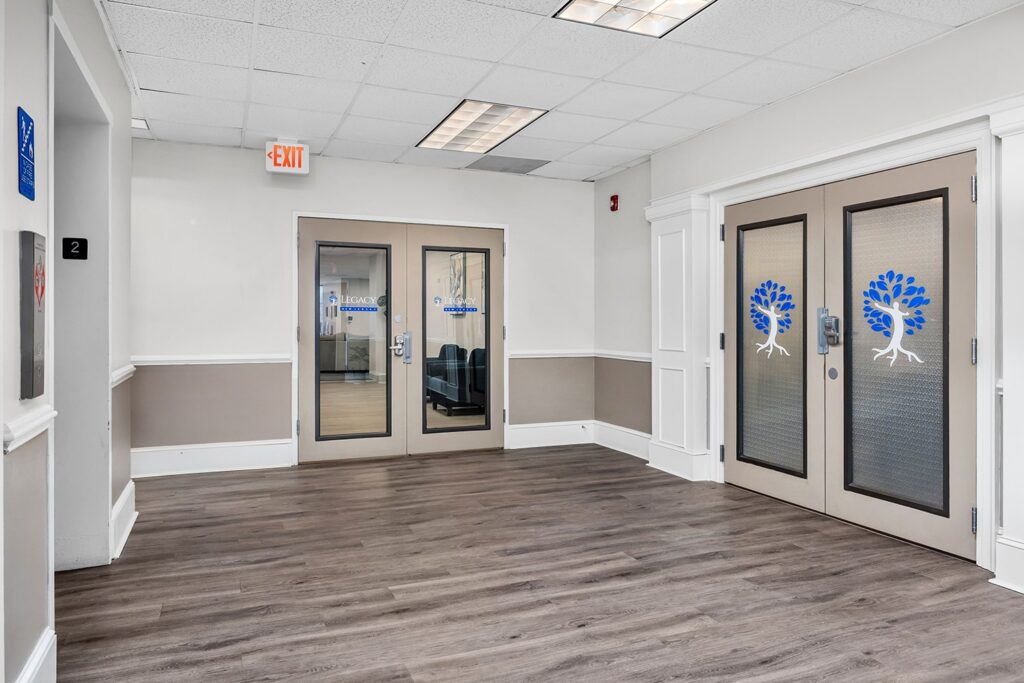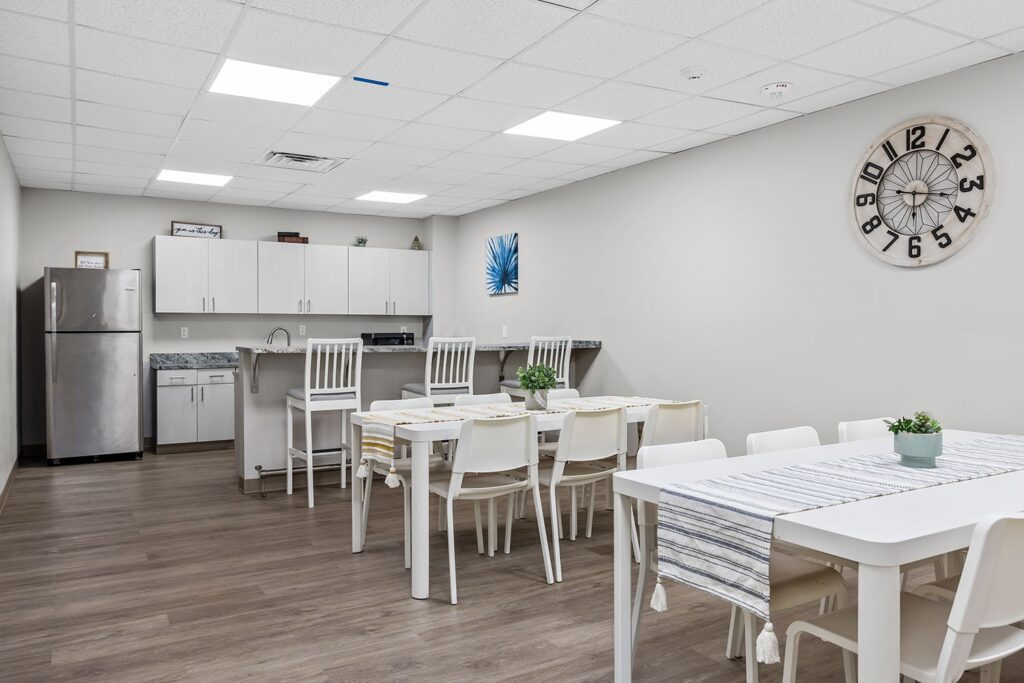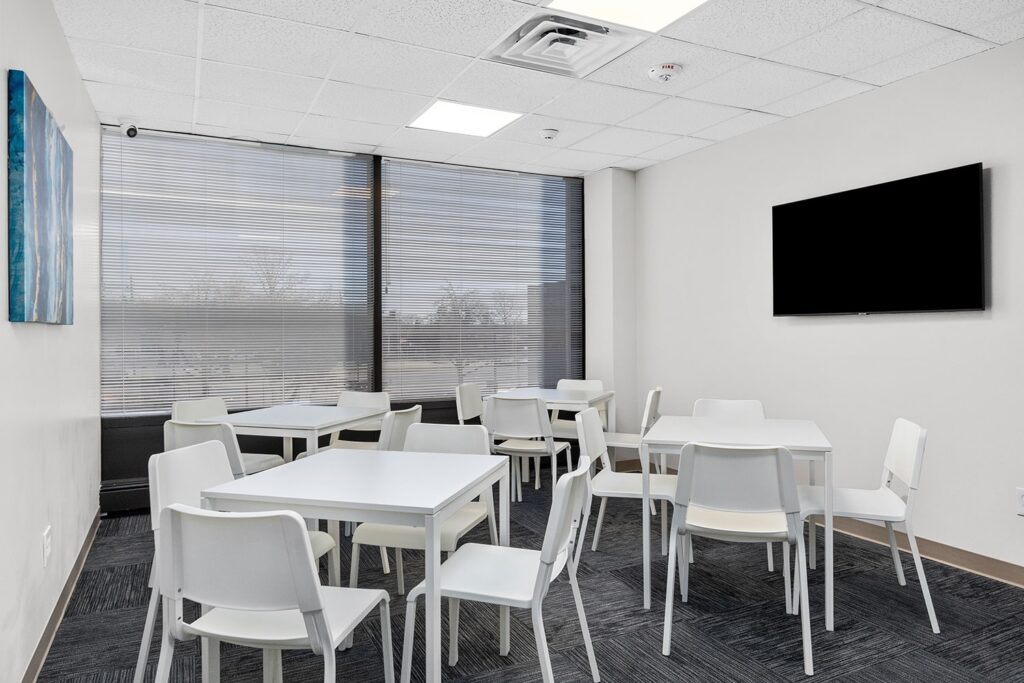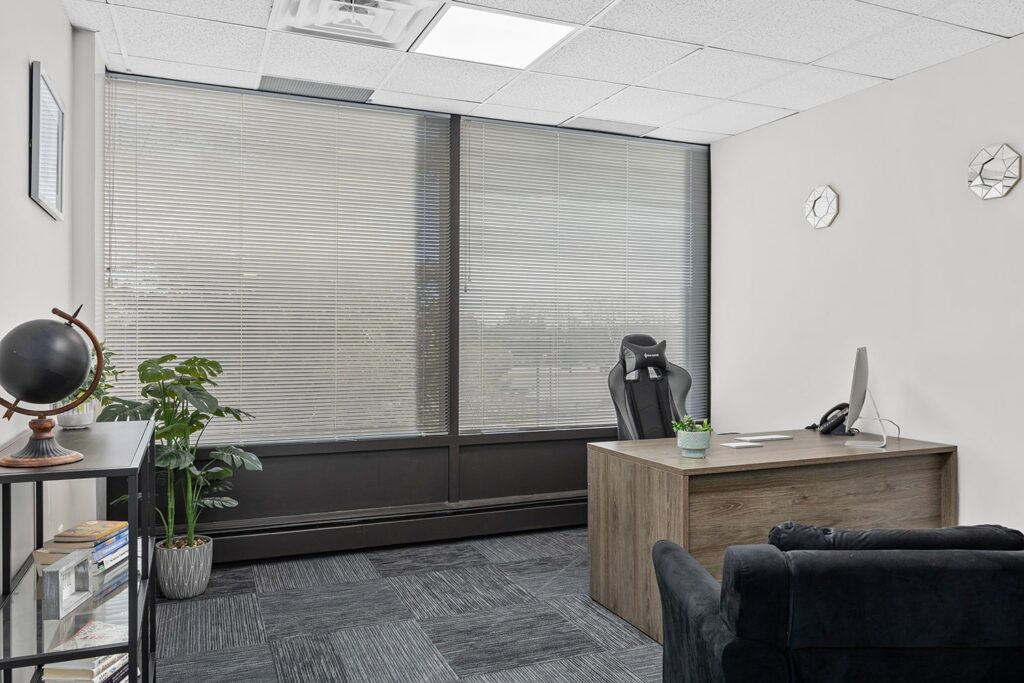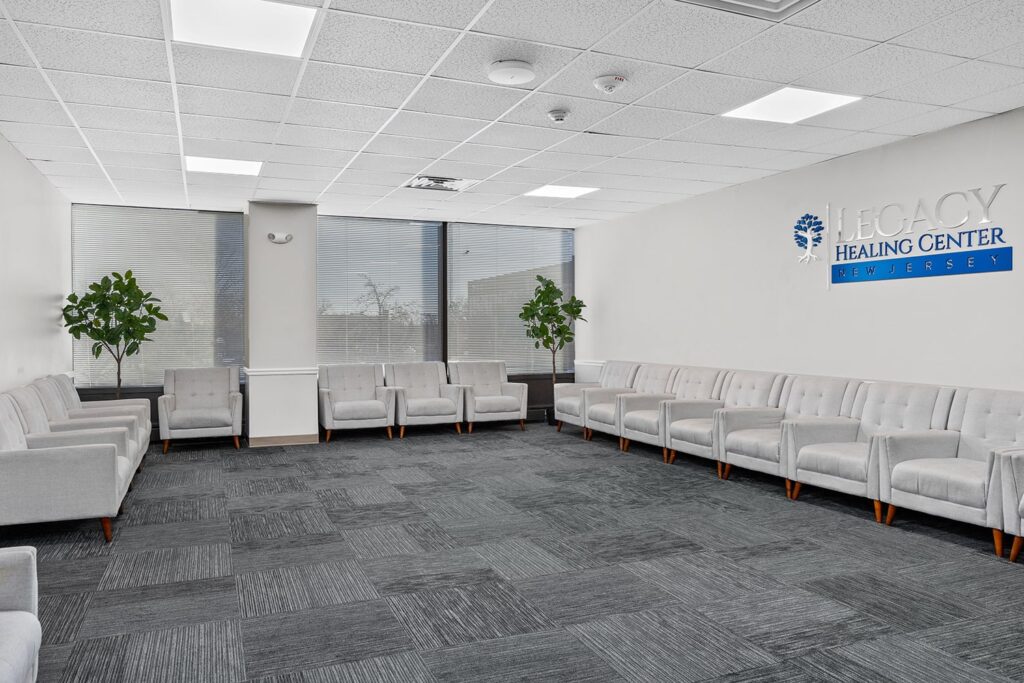 LIVE YOUR LEGACY
GET IN TOUCH
Contact Us
If you would like to get in touch with us or simply have any questions or comments, please call us today. Our helpline if 100% confidential.
Call Us
Email Us
Visit Us
1425 WEST CYPRESS CREEK ROAD, SUITE 201
FORT LAUDERDALE, FL 33309