Cincinnati is one of the largest and most populous cities in the state of Ohio. Also known as Queen City or Cincy, its population has nearly doubled within metropolitan areas since the 1950s. Like many other American cities, it has seen its fair share of drug addiction. The 1980s saw a rise in crack cocaine use, which resulted in widespread devastation on both urban and personal levels.
However, another epidemic arose in recent years, namely the pill crisis of the early 2000s. Prescription medications like Xanax, Vicodin, Percocet and Oxycontin skyrocketed in popularity and have resulted in a substantial increase in opiate and opioid use across the state. As the supply of these pills diminished, a spike in heroin use took its place, leading to damaging overdose deaths that continue to affect the community to this day.
It is crucial to pick a treatment facility that has your best interest in mind. With Legacy Healing rehab center locations across the country, we believe in empowering our patients to recognize their innate ability to foster recovery and sobriety.
How Does Rehab Work?
For addicted individuals unfamiliar with the rehabilitation process, choosing a facility can seem like a daunting and overwhelming experience, but we have good news. The fact that you have recognized a problem was present and are seeking out professional help at all is the first and often most important step to recovery!
When you arrive at our Ohio rehab center, you are evaluated by medical professionals who are determined to get to the root of your addiction. They will then craft an effective treatment plan designed to kickstart your rehabilitation journey.
Our facility offers a continuum of care with the intention of meeting each individual where they are in their addiction. These levels of care include:
Medically Assisted Detox
Partial Hospitalization Programs (PHP)
Intensive Outpatient Programs (IOP)
Outpatient Program
Family Programs
Treatment at Legacy is all-encompassing of an individual, their history, and their loved ones. With all these aspects in mind, we will work to provide you with the best rehabilitation experience possible.
How Long Is Rehab?
This ultimately will depend on the needs of the patient. For those in need of our Legacy Healing detox, the process will be longer than for someone just looking for outpatient support. For instance, our Ohio PHP offers a minimum of 25 hours of clinical treatment per week, along with 12-step meetings, relationship-building sessions, and community housing at our gorgeous residential facility. It operates 6 days a week, providing relief for individuals who may be lacking support from their friends or family.
Our intensive and regular outpatient programs foster a sense of community to aid in a transition back to everyday life and are designed to uphold your newfound sobriety. The former offers 9 hours of clinical treatment a week, while the latter offers even more flexibility to work or attend school full-time.
How Much Does Rehab Cost?
This will vary based on a variety of factors, including the length of treatment, if it is residential, if detox is required, etc. Considering all of these circumstances, we suggest calling us at 513-512-4832 for a complimentary, obligation-free assessment.
When you call, we will work with you, as well as work with your insurance company, to determine what financing options are necessary. It is crucial to understand that no matter how much the treatment costs, the cost of not seeking treatment may be far more in the long run.
If You're Battling Addiction, You Don't Have to Do It Alone
Isolation can be one of the most devastating aspects of this disease. What we want you to take away from our programs is that there is a vibrant community of individuals waiting to embrace you and provide the support you need to obtain and maintain your sobriety. After all, we are ladies and gentlemen, caring for ladies and gentlemen.
Legacy Healing Center Addiction Treatment Center in
Cincinnati,
Ohio
4990 E Galbraith Road
Cincinnati, Ohio 45236
Amenities
Luxury housing
Fitness center
Flat Screen TVs
Library
Chiropractor
Massage beds
Ping pong tables
Dialectical Behavioral Therapy
Cognitive Behavioral Therapy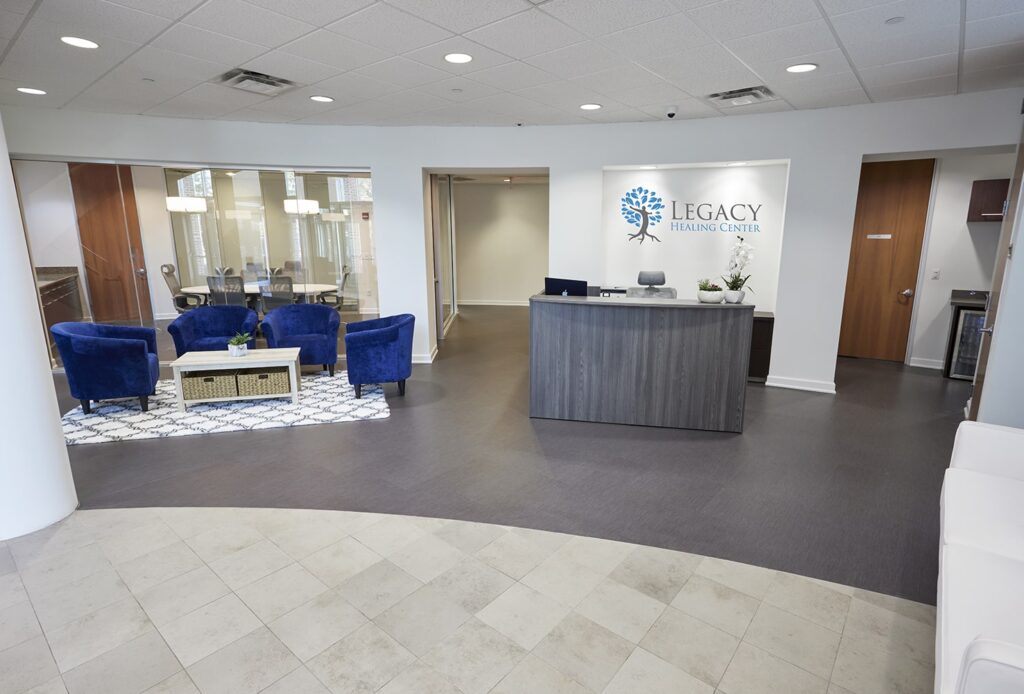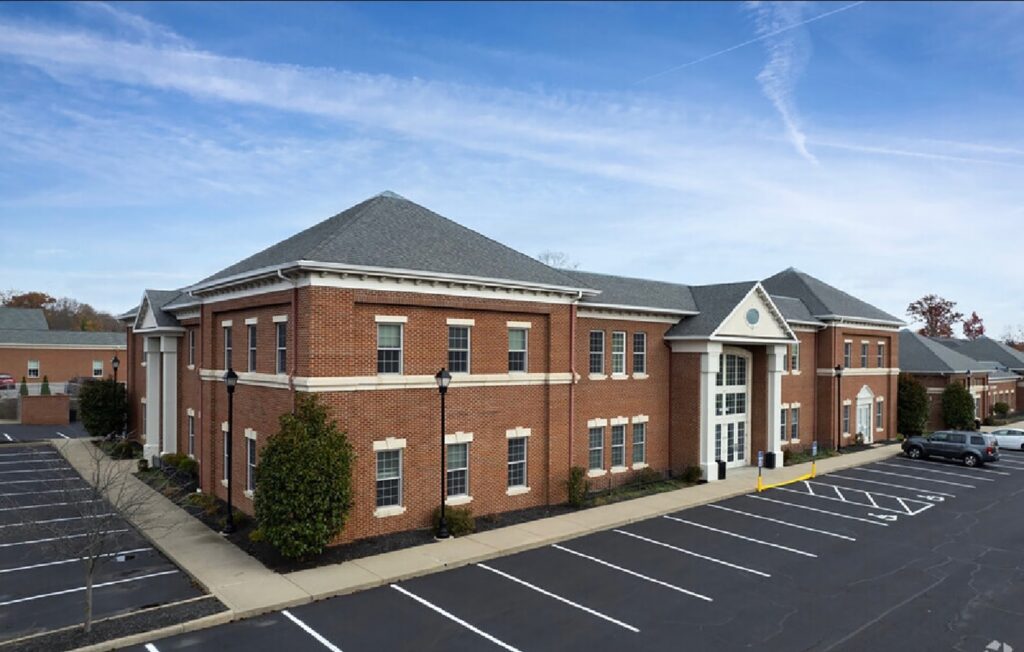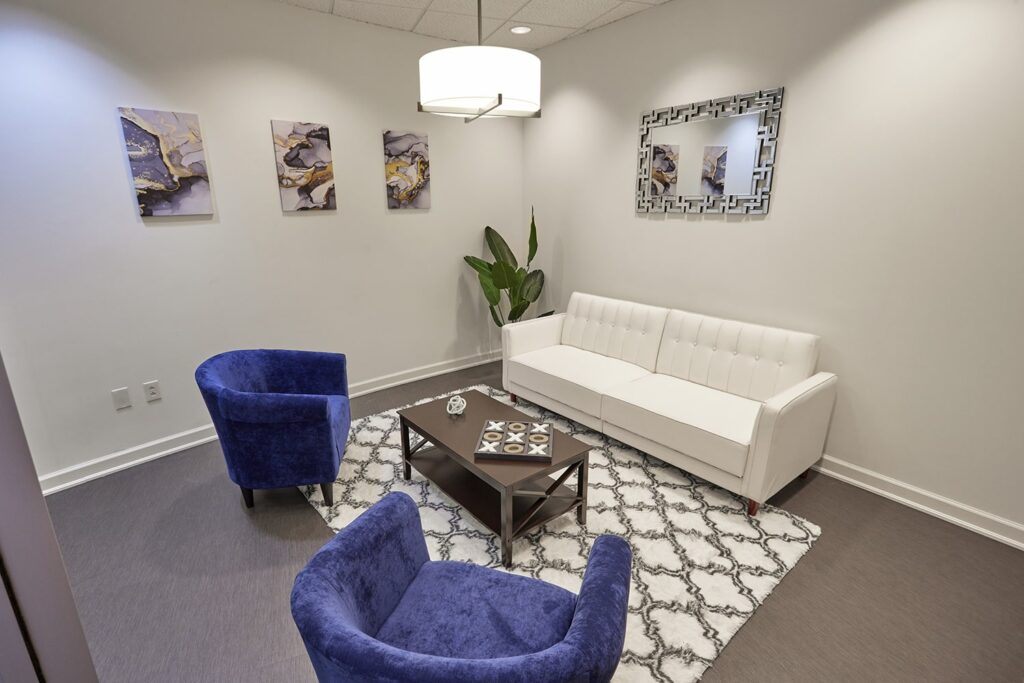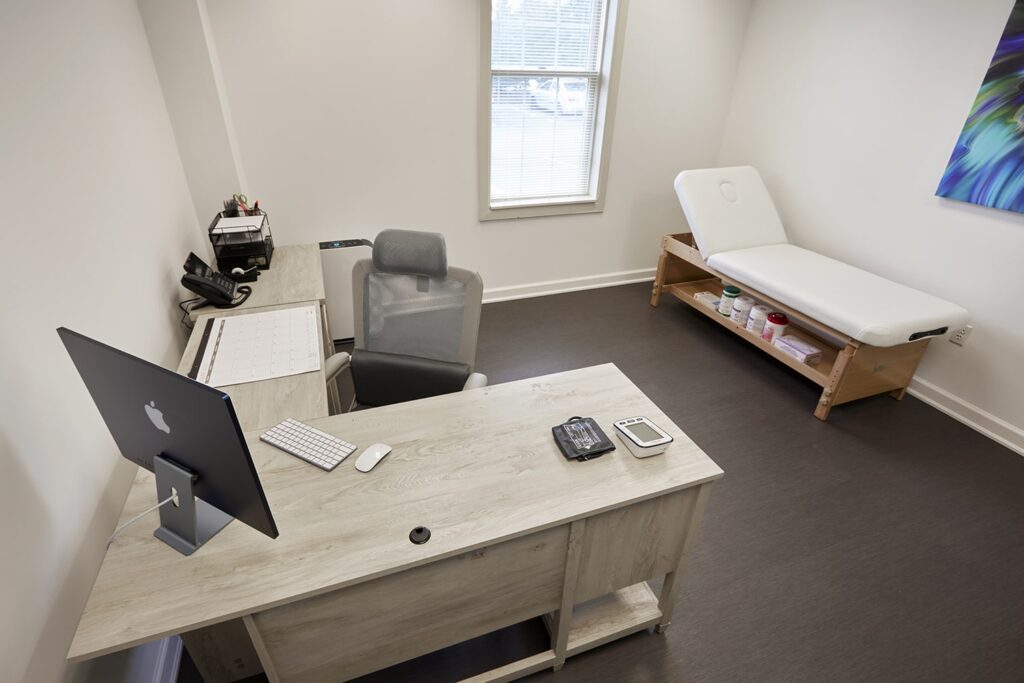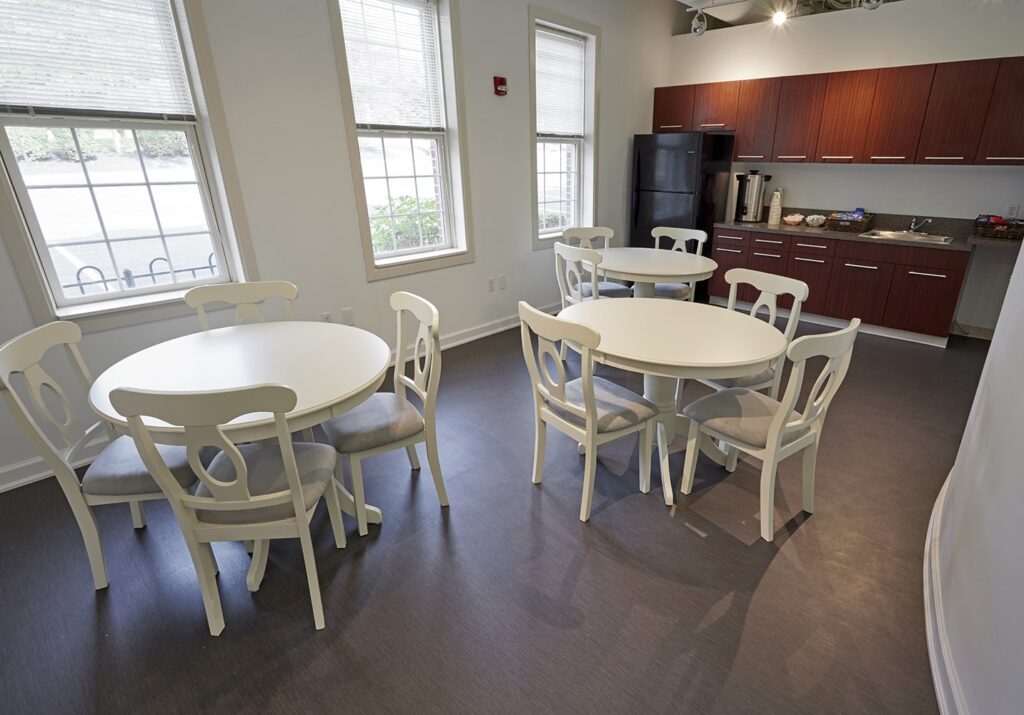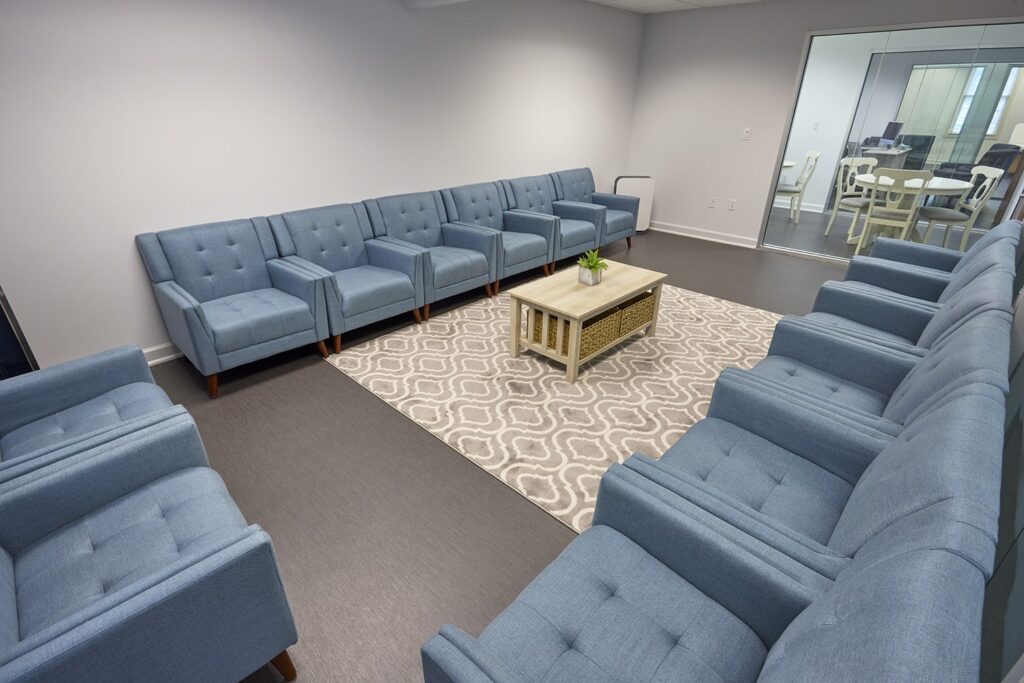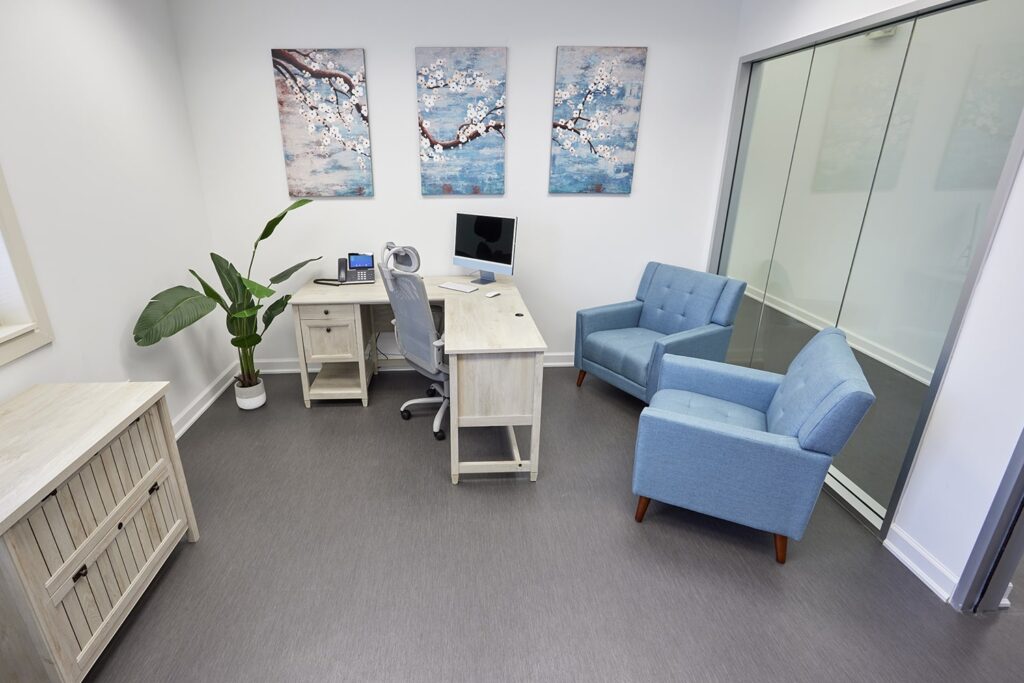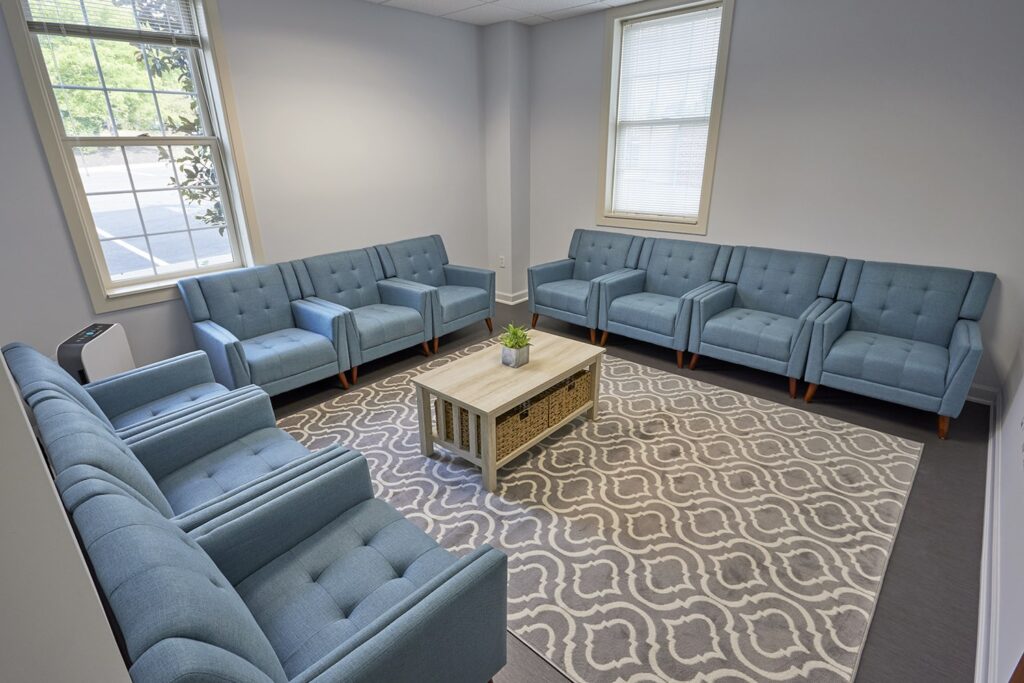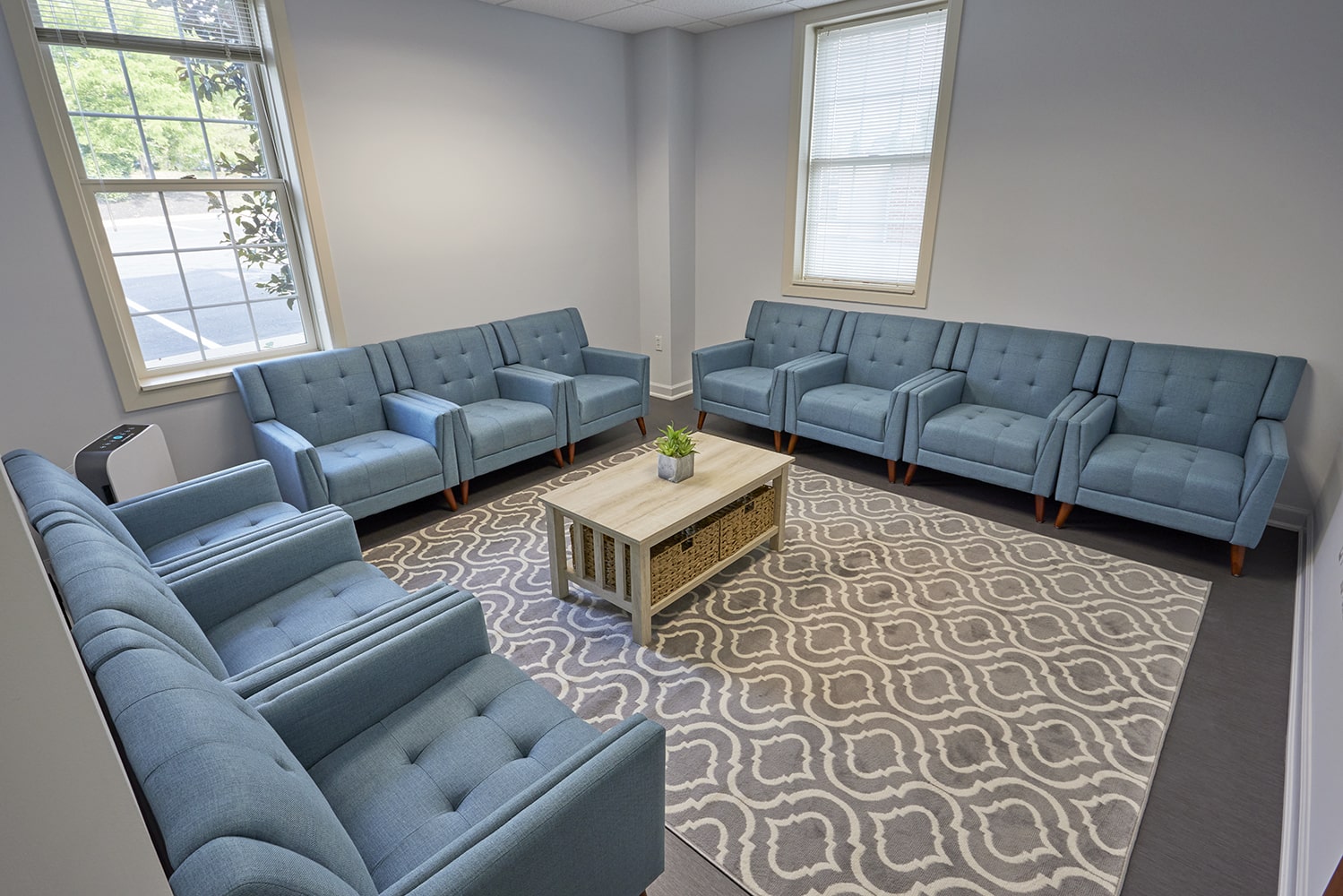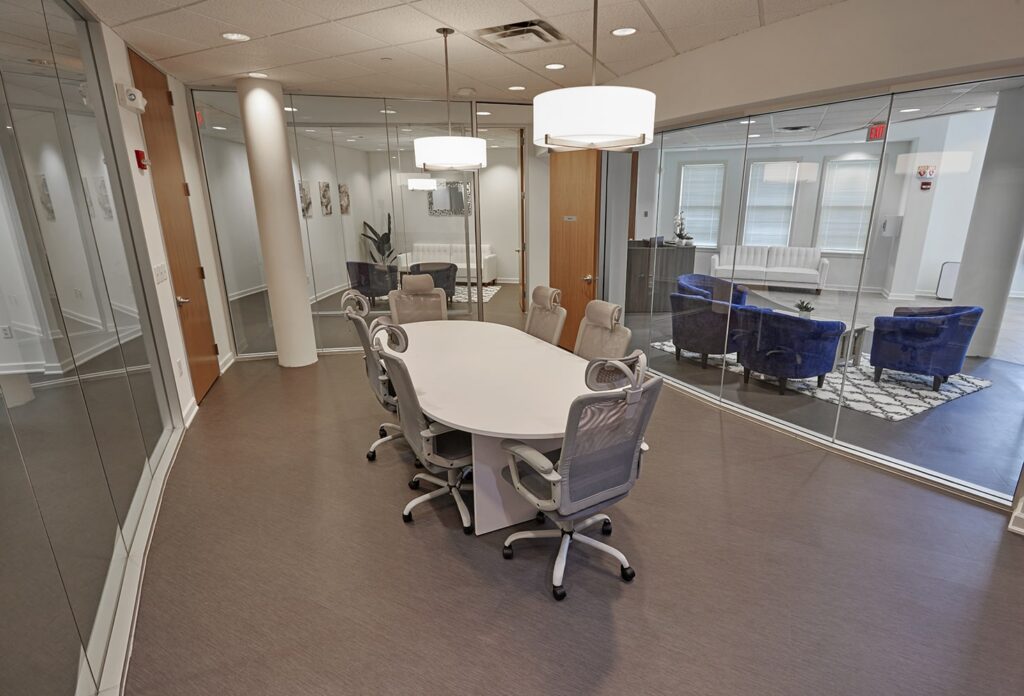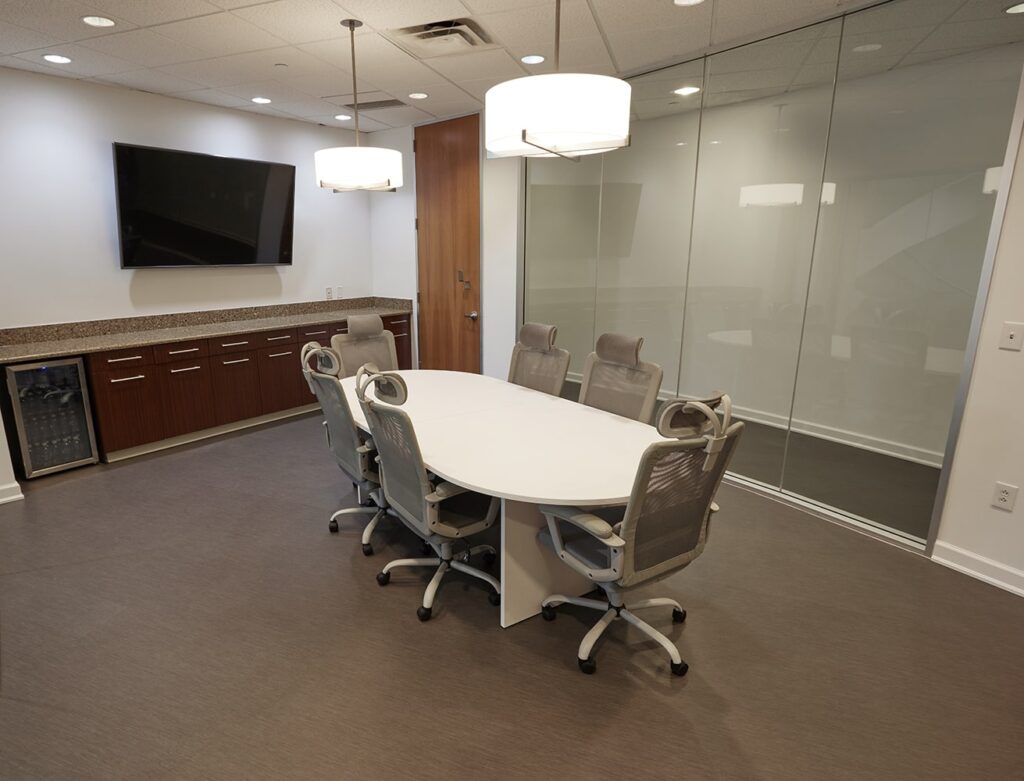 LIVE YOUR LEGACY
GET IN TOUCH
Contact Us
If you would like to get in touch with us or simply have any questions or comments, please call us today. Our helpline if 100% confidential.
Call Us
Email Us
Visit Us
1425 WEST CYPRESS CREEK ROAD, SUITE 201
FORT LAUDERDALE, FL 33309