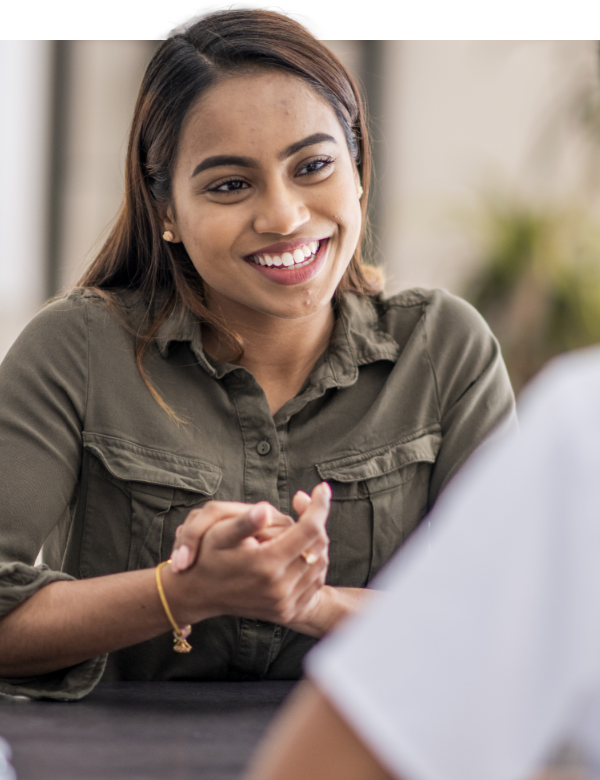 Admissions Process

for Addiction Rehab
From the moment you get in touch with us, you'll be matched with a
qualified, caring

case specialist who will be there through every step of the admissions process.

We understand that making the decision to get treatment can be difficult, which is why we offer personalized individual and family consultations to ensure that you or your loved one find the right rehabilitation program.

Every journey with Legacy begins with a comprehensive evaluation to determine whether our programs are right for you, and which level of care is most appropriate. In order to understand as many aspects of a client's situation as possible, our evaluation process involves the individual, their loved ones and any outside therapists.

Once we determine whether Legacy is a good fit, you'll be assigned a complete treatment team of qualified professionals who will design your personal treatment program.
Once it has been determined that a client is ready to join Legacy, we'll schedule an admission date. If necessary, we can help to arrange an intervention or detoxification to prepare for treatment.
We understand that walking through the doors on day one can be extremely challenging. We're here to help you prepare for your stay with us, and support you as your journey to recovery begins. Our dedicated team will be there to help you to prepare for treatment, get settled into your environment, and get started on the road to recovery.
Your case specialist will work with you to take the stress out of preparing for treatment. This includes determining what to pack and what to leave behind when you come to Legacy.
Below is a suggested list of items to bring to treatment:
One week worth of clothing (note: on-site laundry facilities are available)
Shoes and clothing for exercising
Toiletries (shampoo, conditioner, soap, toothbrush, toothpaste, grooming materials etc.)
Photo ID such as a driver's license, passport or other government ID
All medications, prescriptions and pertinent medical information such as allergies
Medical insurance information
Personal items such as family photos, journals, music, books and religious or spiritual items
When you arrive at legacy, we'll go through your luggage with you to ensure that all of your personal items are appropriate. Any items deemed potentially harmful or inappropriate can be sent home with a family member or stored and returned to you upon discharge.
Before you enter into treatment, we'll work with you to ensure that you understand all aspects of your investment in addiction treatment, including your financial options.
We work with many insurance providers and offer a variety of payment options including major credit cards and wire transfers. Please reach out to us to find out more about the cost of treatment with Legacy.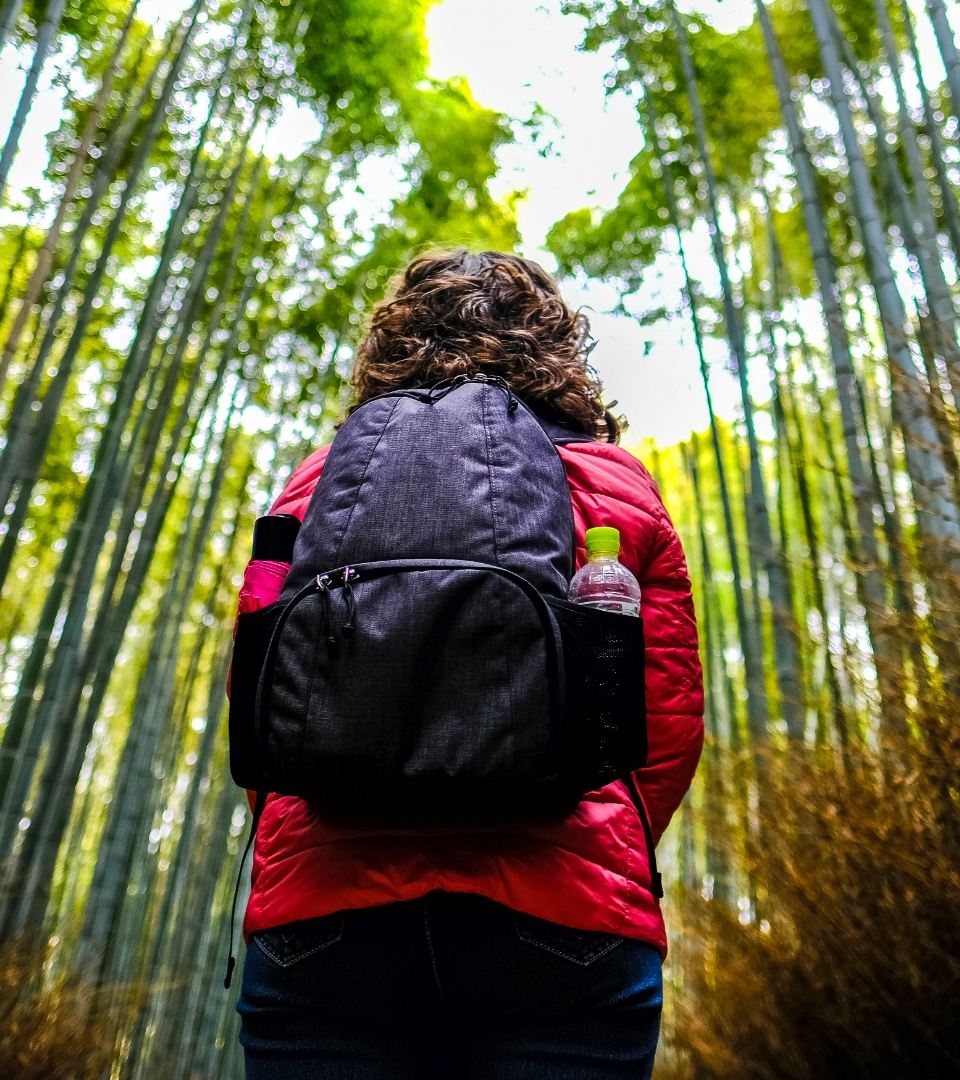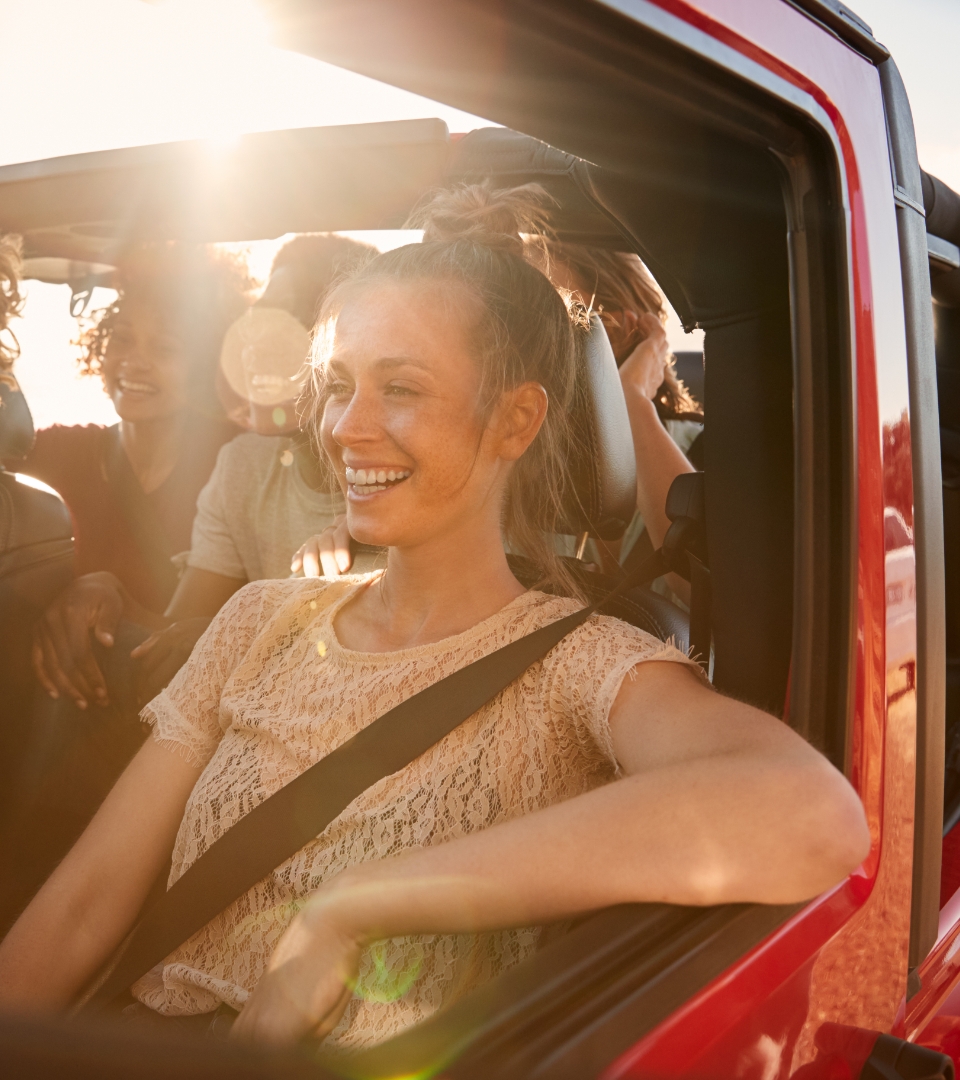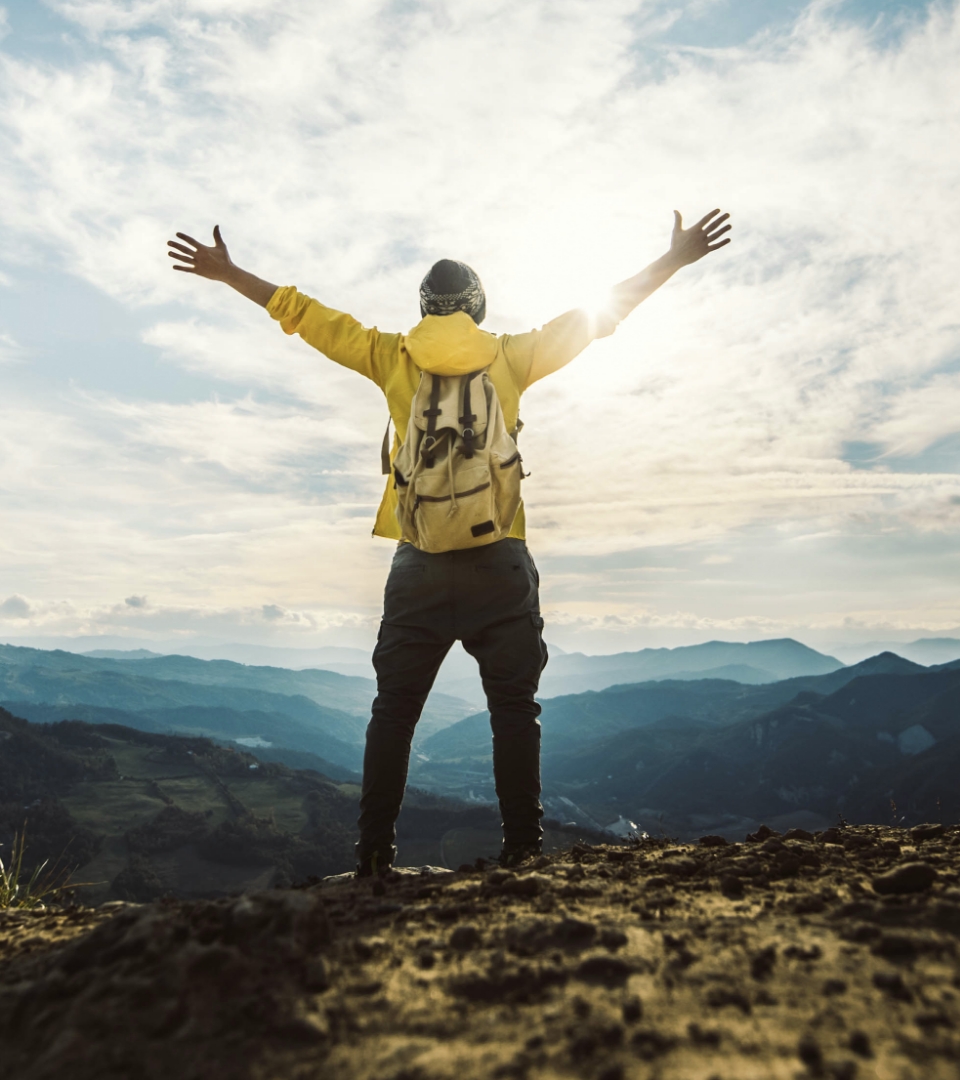 GET IN TOUCH
Contact Us
If you would like to get in touch with us or simply have any questions or comments, please call us today. Our helpline if 100% confidential.
Call Us
Email Us
Visit Us
1425 WEST CYPRESS CREEK ROAD, SUITE 201
FORT LAUDERDALE, FL 33309